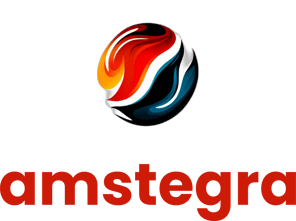 American Sculptural Technography (Amstegra)
is a visual art movement that emerged in the United States in the first quarter of the 21st century.
Amstegra presents new and improved technologies, methods, and materials for creating works of fine art.
It showcases unique reproductions of paintings by the most famous artists of the past centuries, made on voluminous canvases. No one else in the world currently creates such art reproductions on 3D canvases.
Amstegra is a manufacturing technology and execution that has no comparable analogy in the world. It creates voluminous canvases completed in linen, cotton, and similar materials. These 3D canvases are enclosed in original design frames. Different curvatures and sizes add to the customization abilities.
The technique employs multifunctional mounts. They provide a way to hang works of art depending on the location, lighting, desire, and mood of the viewer. The installed works can rotate one way or another, angled clockwise or counterclockwise.
Contemporary artists now have the opportunity to work on 3D canvases, thereby opening up new horizons in contemporary fine art. Amstegra provides an opportunity to take a fresh look at the world of pictures of the past, present, and future.
As defined by the founder of the movement, Amstegra-designer and artist Ol Mordue, "Amstegra is a cluster of images and geometric forms fertilized by the presence of various art technologies.